It's official! We are very happy to announce our partnership with Digerati Distribution to bring Spectrum to consoles this 2018! Soon you will be able to enjoy the complex and abstracts worlds of Spectrum on PlayStation 4, Xbox One and Nintendo Switch.
This version of Spectrum will include all the improvements we made for the original Steam version plus a couple of extra surprises! We can't wait to tell you guys more details about this upcoming release.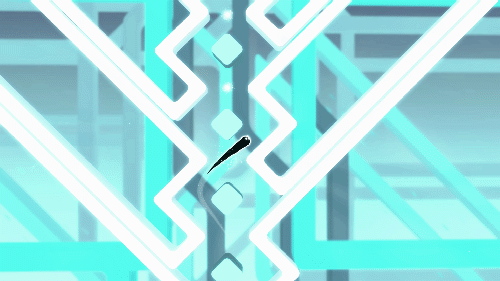 Finally, we would like to thanks Digerati Distribution & Marketing, for their support and for the awesome job that they are doing as a publisher, and StageClear Studios for providing us with great feedback and help during the actual porting phase.
Stay tuned!